3 Services Your Marketing Business Can Offer
Marketing is one of the most exciting industries to be a part of. Every year, the environment evolves with new strategies for everything from social media, to email advertising. If you've got a passion for connecting with people, and you're willing to stay one step ahead of the trends, then you could design an incredible company in marketing. Of course, with so many different agencies and freelancers out there to choose from today, you're going to need to choose the services you can offer carefully and consult a small business accountant before you take action, to ensure that you can stand out from the crowd.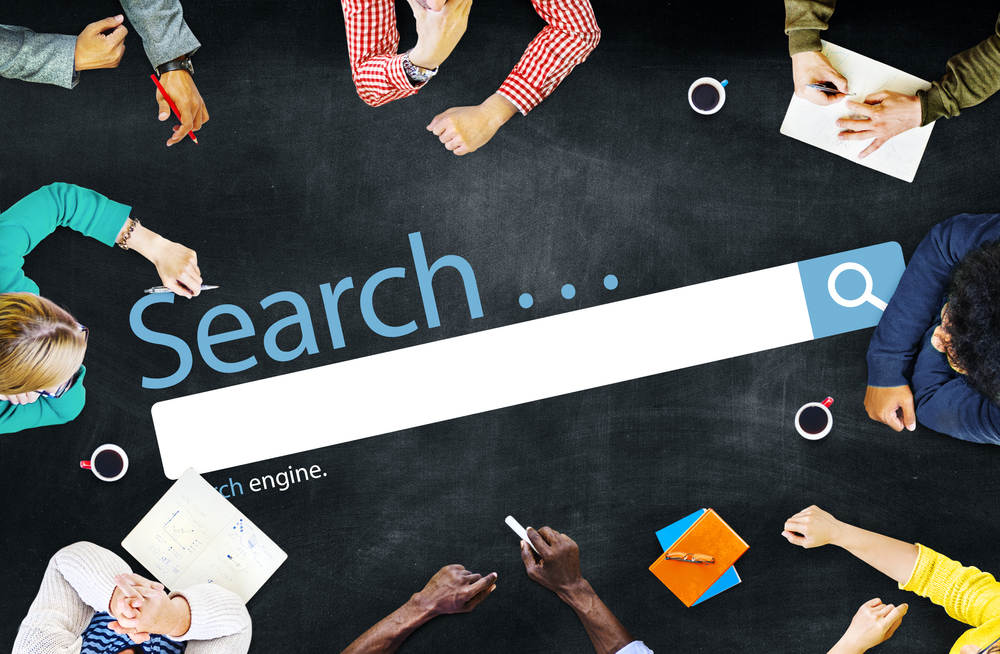 Here are some of the most attractive ideas you can consider today, to attract the widest selection of potential clients.
Search Engine Optimization
Perhaps the number one service any company will look for online, after they've built their website, is search engine optimization, or SEO. The search engines are still the first place any customer will visit when looking for answers to their problems online. SEO is how businesses ensure that they can attract the right clients to their website, increasing ongoing organic sales.
SEO is a fine art that takes a lot of time and practice to fully understand. As a professional, you can offer your customers access to everything from audits that help them to see where they're going wrong with SEO, to intent optimization strategies so they can see traffic value soar. You can also choose to offer either local or national SEO services or both depending on what you prefer or your experience. Focusing your SEO strategy on intent ensures that your customers can attract more of the right potential leads, at the perfect point in their purchasing journey.
Social Media Marketing
Social media has quickly emerged as one of the most essential ways to convert leads into dedicated customers. Unfortunately, a successful social strategy will often require a lot of investment and time from a company. Businesses need to respond to comments, keep track of social trends, and regularly come up with new content that attracts and engages the right audience. If you have a strong understanding of social media, and you can help companies to understand how to use different channels to their advantage, then you could offer social media marketing as part of your services. Some companies even include social media advertising and email marketing efforts in a single bundle, to help with building all kinds of customer relationships, and long-term connections.
Content Marketing
Finally, above all else, content is often one of the most valuable things a company can have. It's difficult to develop a strong marketing strategy anywhere online unless you have high-quality content to support it. For instance, SEO works best when a company posts regular content that will help it to rank for certain keywords and terms or attract customers at different points in the buying cycle.
On social media, and through email marketing, you'll generate more attention with interesting content to share. Marketing companies can offer all kinds of content, from social posts and infographics, to videos, podcasts, and blogs. It's all about working with your clients to find out which solutions work best for them.