Why Choose Online Meetings Over In-Office Meetings
Many companies are switching to online meetings because they can reduce travel costs, increase productivity and improve communication. In fact, according to a survey by Cisco Systems Inc., about 70% of U.S.-based businesses said that video conferencing software has helped them save money by reducing travel expenses. Below is a list of reasons why you should choose online meetings over in-office meetings:
1. They're less expensive. Online meetings don't require any travel expenses, which can be quite costly if you have to send multiple people from your team. It's more efficient than in-person meetings because they don't require travel. This means that you don't have to spend time booking flights, trains or cars. You also won't have to pay for additional accommodation expenses.
2. Meetings can be recorded: With online meeting software, it's easy to record your conversations so that everyone is on the same page about what was discussed and what needs to happen next. You can then share these recordings with other team members who weren't able to attend the meeting.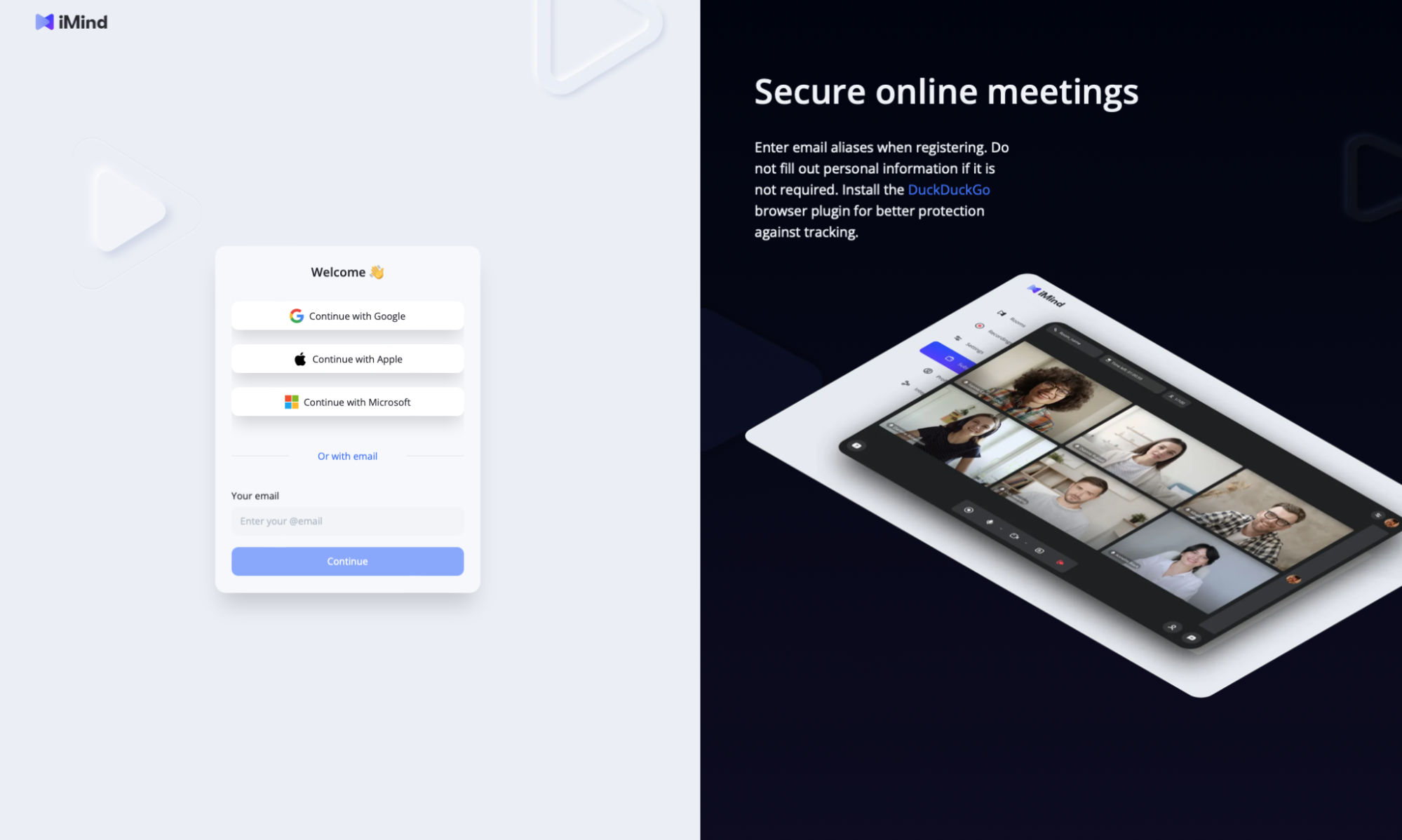 3. They're more convenient for everyone. If you work with a team that's spread out across the country or even around the world, you probably already know how difficult it can be to schedule an in-person meeting. With online meetings, you don't have to worry about coordinating schedules or spending valuable time and money traveling across state lines or continents.
They're also a great way for businesses of all sizes to get more done with less. Online meetings can be used for almost any type of meeting, including video calls and webinars. 
What benefits will you get from online meetings?
Online meetings are convenient and easy to use. You won't have to worry about coordinating schedules or coordinating locations for your meeting. They can be scheduled at times that are most convenient for everyone involved, and they don't require you to spend time traveling back and forth from work. Online meetings are also a great solution for businesses with employees who work remotely or have busy schedules. Among the other benefits you will receive from online meetings:
Reduced travel costs: Instead of having to send employees to a physical location, you can just have them join an online meeting. This will save your business money on travel expenses.
Reduced environmental impact: When you use online meetings instead of in-office ones, it reduces the amount of carbon emissions produced by employees traveling to and from work.
Improved productivity: Employees are more likely to be productive during online meetings because they aren't distracted by things like coworkers chatting in the office next door or people walking around with cups of coffee.
When employees are allowed to participate in an online meeting, they're more likely to ask questions and offer feedback. This improves the flow of conversation and helps everyone involved learn more about the project at hand.
Is iMind a Good Service Option for Your Team?
iMind is a professional video conferencing service that allows you to conduct high-quality meetings with your team members, clients and partners. Platform offers many benefits. It's easy to use and can be accessed from any device with an internet connection. The service can be used for video conferencing, online meetings, and group calls with up to 100 people at a time. You don't need special equipment or software because all you need is a webcam or mobile phone. Try the free version with your team and check out the effectiveness of the service.