5 Ways to Make SEO Work Better for Your WordPress Site
Regardless of why you started your WordPress website, you will want to see it succeed. But the hard truth is that website success is not as simple as just creating a site and hoping that people find it. You have to have strategies in place to boost your site in the search engine rankings, if you don't then your website will get lost in the millions of others out there. That is where a solid SEO strategy boosts you forward – so if you don't know what that is or how to implement it, keep reading.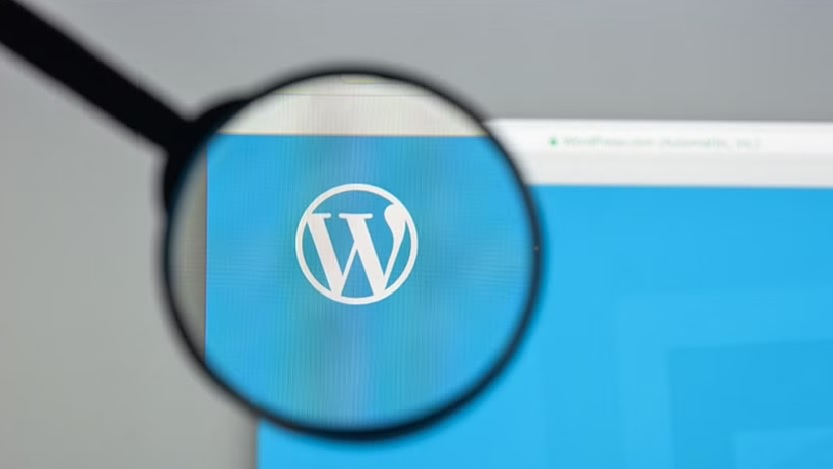 What is SEO?
SEO stands for Search Engine Optimisation. It is a method of making your website more visible and climbing up the ranks of search engines. The better your strategy, the more likely it is that your website will get views, clicks, and followers.
Make a Site Map
A site map is a list of every single page on your website. It won't automatically increase your ranking; however, it will make each and every page visible as separate entities on the search engines. That increases the likelihood that – if relevant – they will show up in results and be clicked on.
URL Wording
URL wording is how the website link presents. Each page gets its own link and this can be messy or it can be clear with a keyword focus. With a clear URL landing page, you increase your chance of getting hits with common related searches, but also of being featured in other websites' blog posts. The two work hand in hand to grow exposure and credibility.
SEO Plugins for WordPress
SEO plugins are like add-ons for your WordPress that enable SEO optimisation in a universally accessible format. There are some good options out there and it's an easy way to increase your ratings with professional and dedicated support.
Blogs and Keywords
Consider adding a blog to your WordPress (if you haven't already). Even on commercial sites, blogs are great for bringing people across to your platform if you use the right keywords and headings. Keywords are key search terms that are commonly typed by the general population. They are sometimes known as 'buzzwords' and are the repeated terminology that features in things like common questions.
Title Tags and Meta Descriptions
But there's not much point doing all of the above if you neglect your title tags and your meta descriptions. These are the words that show up in the search engines – blue writing with a line underneath and a short description too. If you need some direction on how to write title tags for SEO that get clicked, take a look at the linked guide from the ALT Agency.
SEO is important. It can increase the number of people who see your site and who click on your pages. If you are a commercial business, it can increase the likelihood of getting a sale too. There are some major benefits that come from ranking highly in the search engines and SEO is the only viable route forward to achieving this goal.