How to find the Right Software for Your Business
It's nearly hard to run a successful modern business without some sort of software to aid productivity and efficiency. To say that choosing the proper software is frightening is an understatement. This is mainly because there are millions of firms and even more independent developers working hard to provide new software products and services for the businesses of the world.
One of the most important steps to choosing the right software for your business is identifying your business needs. There are so many business softwares available for different departments, and there's a lot of sites to explore when it comes to reading reviews and where one can form an overview of the many different tech solutions, like https://www.saasgenius.com.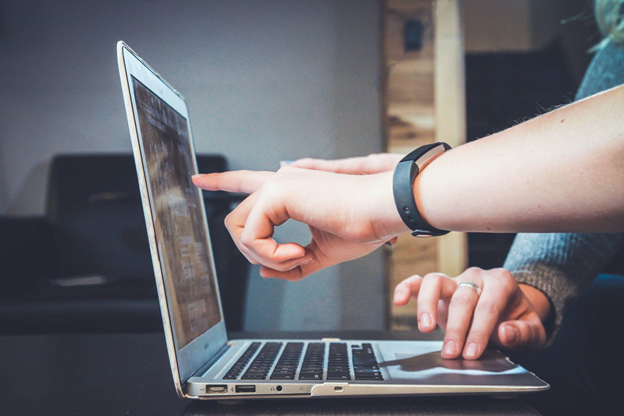 Highlighting the ones you need, saves you a lot of stress. Let's take a look at important categories to look out for.
Lead Generation and Sales Tools
Does your business entail lots of sales and generation of leads? Then, you'll need lead generation and sales technologies, such as customer relationship management (CRM) systems. These assist you in identifying and following up with prospects throughout the sales process. There are so many amazing Customer Relation Management Systems to pick from online which perfectly keep track of your sales.
Finance and Accounting Tools
If your business is one where you execute lots of financial transactions. You would want to step up your game by getting accounting and finance software. These software keep track of debit and credit transactions as well as pending ones. Make sure you get the best financial tools to safeguard the financial wellbeing of your business.
Logistics and supply chain Tools
If your company does a lot of supply and logistics, supply chain management and logistics business software becomes very important for you.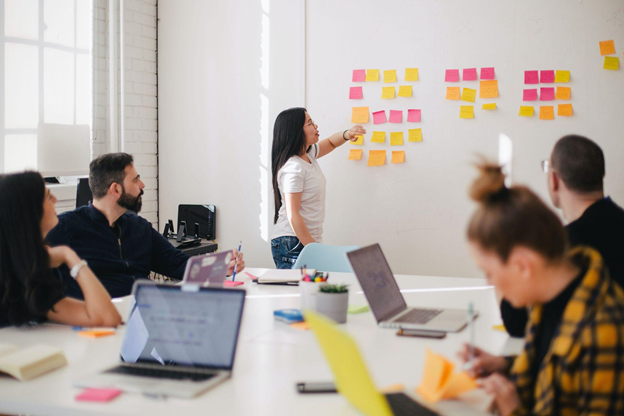 Tracking and productivity Tools
Time trackers and project management platforms are software systems that focus on increasing productivity and tracking employee activity. If you need to boost up the work culture in your business, getting one of these will be a great way to get things done efficiently. 
Factors to Check when Choosing Software for your business:
These are few of the categories and there are so many others like Comprehensive analytics, email management, proposal software, marketing and advertising software and so on. However, each of these categories has lots of software options from different manufacturers and many more are in development. Hence, you need tips to pick the best for whatever category your business needs fall under.
Great User Experience
Software should be simple to use and understand. This will not only lessen the amount of training and instruction you have to provide employees, but it will also reduce the likelihood of future platform misuse.
Integrations
If you utilize a variety of software programs, you'll need a solution to make them all operate together. Make it a priority to get items that are simple to combine with others.
Customer service
Will someone be available to assist you if you have a problem with the app? Customer service can improve the value of programs that are otherwise unremarkable.
Price Finally, you must think about the cost. The finest apps will usually have a price that corresponds to their value; it's up to you to decide whether the extra cost is worthwhile.