Vacation Rental Software – Top Reasons to use it for Airbnb Business
Managing your vacation rental business is not as easy as it may seem at first glance. There are tons of routine tasks you have to perform on a regular basis, making the business a full-time job. However, many entrepreneurs enter the market to gain passive income, and it is possible with Airbnb management software that automatizes or simplifies your tasks.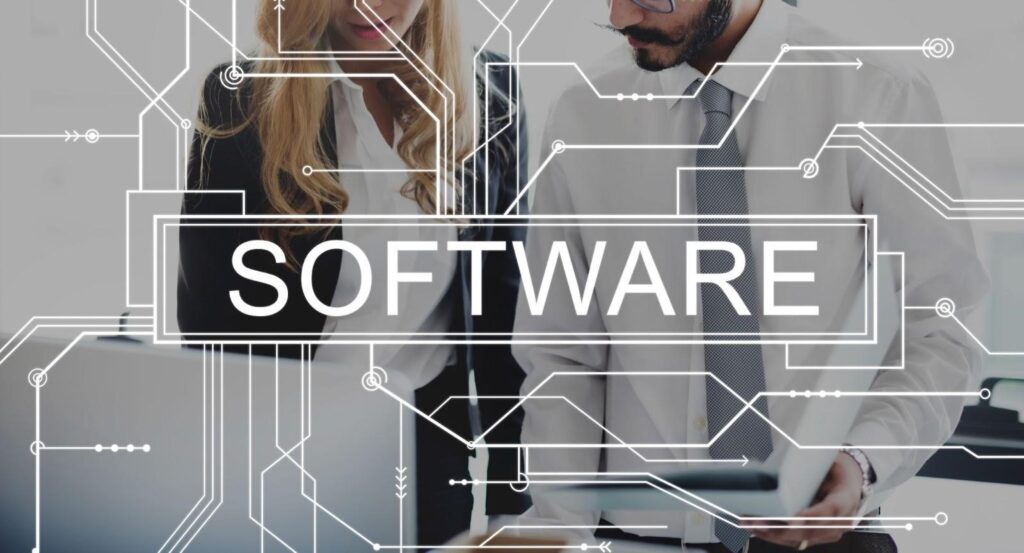 Today, we will elaborate on the benefits of such software and describe the problems it solves.
Benefits of Using Airbnb Software
There are several major advantages granted by automation software. First of all, it will make it easier for you to manage your business. It will perform routine tasks instead of you, giving you more free time. Many tasks that cannot be done automatically are simplified with such software. For instance, instead of manually calculating and setting the price every time, you can select one of the presets to do it in several clicks.
Another significant benefit of such software is its flexibility. You can tweak and configure every little detail so that the program will do exactly what you need. Lots of features are highly customizable and relatively easy to configure. For example, you will be able to set timings for leaving automatic reviews, tweak the auto pricing parameters according to your strategy, create various presets for all kinds of scenarios and even more.
Last but not least, property owners will be able to improve their performance with such software. It both enables you to perform some tasks better and saves your time on routine actions. The latter is especially important for hosts who have multiple properties at their disposal. For such hosts, the software will also group everything in one place, making management more comfortable.
Problems Solved by Vacation Rental Software
Vacation rental software can perform a lot of tasks, and it might be confusing for beginners at first. Even with a smart interface, the number of configurable options for the features may easily puzzle an aspiring entrepreneur. In this section, we will elaborate on the core features of such apps, helping you out to have a smoother start with such programs.
Time and Efficiency
With the use of such software, the solutions for every problem become faster and more efficient. Some of the routine actions are eliminated, while the others are made easier to perform, allowing you to focus on more important accomplishments. Of course, figuring out these apps and creating a proper configuration for every feature requires some time and effort, but it will be highly compensated for in the long run.
Easy Control of Multiple Accounts
We have already mentioned the comfort of managing multiple accounts with automation software. On such platforms, you will be able to link several Airbnb accounts, allowing you to control everything in one place. The greatest point here is that you will be able to apply the presets and configurations that you've created for your first account to the new one, eliminating the need to do it all over again. In case you wish these two accounts have different settings, it is also possible to set up.
Smart Communication with Customers
One of the most time-consuming tasks in the short term rental business is communication with potential guests. The software cannot completely eliminate this process from your life, but it is capable of making it a lot simpler. There are several amazing features for communication, including:
automatic messages with greetings;
automatic messages with instructions and additional information;
an option to set timings for your messages;
an option to create multiple templates for the messages.
When everything is set up, you will only need to answer the guests' questions, while everything else will be done automatically. As soon as someone books your property, they will receive a greeting message. After the specified delay, they will receive detailed instructions without your direct involvement.
Boost the Reviews
Reviews are everything on Airbnb, as they may easily change the mind of a potential guest. All responsible hosts write reviews to all their guests to increase the likelihood of them leaving a review as well. As you could have guessed, automation software can help you out here. You will be able to create several presets of reviews, and the program will send them to your guests. The best point of this feature is that you can set a delay for leaving the review. Thus, you will have some time to check the property and ensure you intend to leave a positive review. In case something is wrong, you can cancel the upcoming review for the specific guest and write one manually.
Booking Calendar Synchronization
Constantly updating the booking calendar is a major headache for hosts who post their listings on multiple platforms. With vacation rental software, all you need to do is to link the accounts and enable the synchronization feature. The program will gather the booking information from the platform on which a booking occurred and then update the calendars on all the other platforms.
Detailed Statistics
The software will also help you analyze your performance by providing you with a set of detailed statistics from all your accounts and properties. You will see your monthly revenue, the utilization rate, number of bookings and several other parameters. The built-in statistics tools of Airbnb and other platforms are enough for most hosts, but automation software is a great solution for owners of multiple properties. The visualized graphs will also make it easier to compare your performance in different months or with different accounts and properties.
Pricing Assistance
Last but not least, there is an automatic pricing feature on such platforms. You might think that it is better to have manual control over the prices, but you will still follow an algorithm while making pricing decisions. The platforms are so comprehensive that you can actually set up the same algorithm and have it performed automatically. You will also be able to monitor current prices and adjust them at any time, which means you always have the control you need.