Enterprise Resource Planning (ERP) – Basics
The business world is developing rapidly, and its impact can be easily visualized with effective communication & smooth data exchange. These factors are highly important for the internal functioning of any organization.
For all the businesses having a desire for growth, the best option is to choose a centralized system like SAP ERP. It can help in managing the company data and ultimately ease out the functionalities.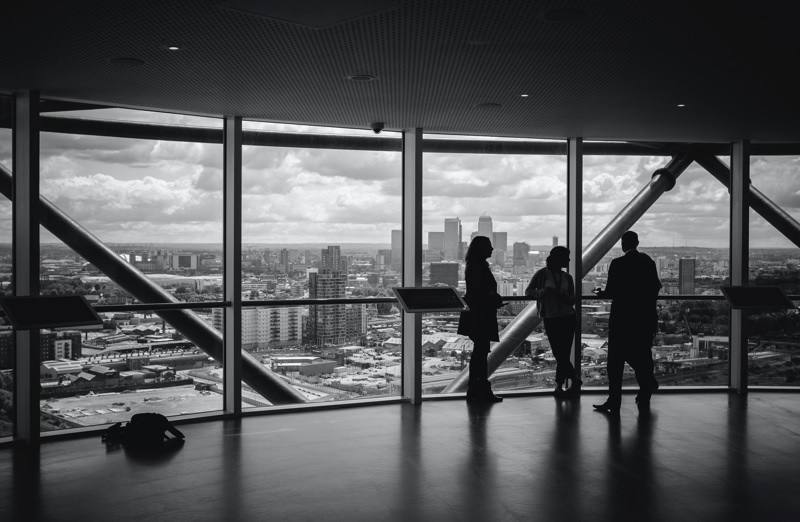 What is SAP ERP?
SAP full form is systems, applications, and programs. It is responsible for developing ERP (Enterprise Resource Planning) management solutions, offering control and stability to the business. The SAP ERP system assists in managing the information & functions. The centralized focused management system handles the free flow of data and reliable communication.
Why do companies implement SAP ERP?
Every company needs some sort of stability & ease considering the continuous flow of data. Often the communication lags and the businesses start facing serious growth problems. Lack of reliable business systems can result in data loss, customer dissatisfaction, and miscommunication. The ERP solutions can ensure data management in the company along with a centralized control system.
Key Benefits of SAP ERP for your Business
Let's explore some result-oriented advantages of implementing SAP ERP for businesses:
1. Long-term savings
An SAP ERP with central control can help in reducing duplicate unwanted production. This also helps in maintaining the reputation of the company. Improved customer satisfaction can result in increasing overall revenue.
2. Customized solutions
SAP ERP is a flexible business process offering easy access to employees. The solutions can be beneficial in multiple departments like finance, production, and HR management.
3. Enhanced productivity & efficiency
SAP ERP offers a facile means of communication between the customers, employees, and third-party resources. The ERP system also results in faster communication along with enhancing business productivity. There can be efficient tracking and managing with the help of an enterprise system. The business can easily boost the efficiency levels among the employees.
4. Increased data security
The ERP software can help in dealing with the critical data flow in the company. The storage and protection of data become more facile with the centralized system. With an in-built security system and limited accessibility, data & information protection becomes handier. This also saves from any sort of misuse of data in the company.
5. Improve business efficiency
SAP ERP software is designed for business enhancement. Organizations can manage loads of data with complete efficiency. This brings modern and adaptable systems that can deal with advanced business operations.
6. Low-cost usability
Businesses can avoid a lot of unnecessary investment in resources, labor, and materials. This also improves the internal and external communication in the organizations. The system helps to cut down the administrative expenses to boost profits.
7. Data analysis & reporting
The Enterprise system helps in real-time tracking and data analysis. The centralized system offers a high level of accuracy with a low-time consumption. You will find a lot of effort and resources input in the manual controlling and reporting. The data backup and restoration helps organizations to stay away from any concern of data duplication.
Bottom Line
With technological globalization, efficiency in information management is highly vital for organizations. The enterprise system reduces the problem of data loss, miscommunication, data disorganization, and increasing investment.
Choose a team of expert SAP ERP software developers that can offer innovative consultation, development, and support. Implement the centralized system control to maintain a consistent workflow with maximum customer satisfaction and productivity. Businesses can have the most seamless internal flow with faster communication.