MacBook Accessories that Boost User Experience
Accessories enhance the overall performance of digital devices, whether you are using a Mac or a PC, iPhone or an Android phone. Some of these high-class accessories come at exceptionally affordable prices and improve the internal and external performance of the device.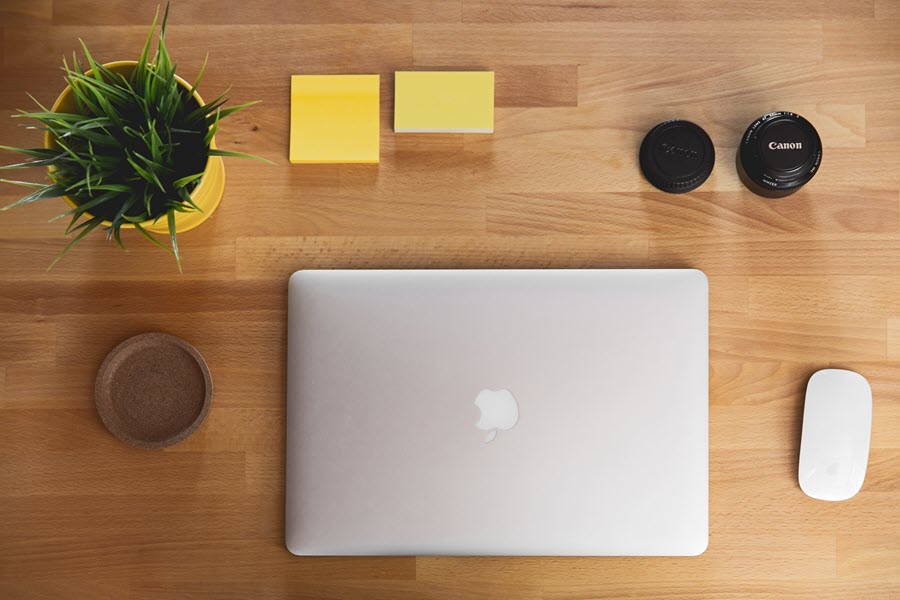 Let's have a look at the most common MacBook accessories, what they do, and how they help to work seamlessly.
Airpods Pro
Microphones make life easier as it turns your device into handsfree and you can enjoy your favorite track for hours. Particularly when you have a pair of Bluetooth microphones, nothing can beat the convenience. They are essential for attending online meetings, conferences, or even classes.
With active noise cancellation, fitted tips, and excellent sound quality, Airpods Pro is Apple's best MacBook Pro Accessory. While listening to music, you can disconnect yourself from the rest of the world. You can switch on the transparency mode when you need to talk to someone without removing the AirPods.
Computer Monitor Riser
An affordable and convenient way to elevate your computer monitor or your MacBook for enhanced comfort. A computer or a laptop riser will make your work easier as you do not have to slouch while working. Laptop risers are tiny tables that can be placed on the desk, the couch, or the bed to keep the device safer.
Monitor risers come in different shapes, dimensions, and materials. You can buy it in glass stuff, wooden finishing, or plastic body as per your preference and choice. They look stylish, adjustable and add a weightage to your home office setup.
MacBook Sleeve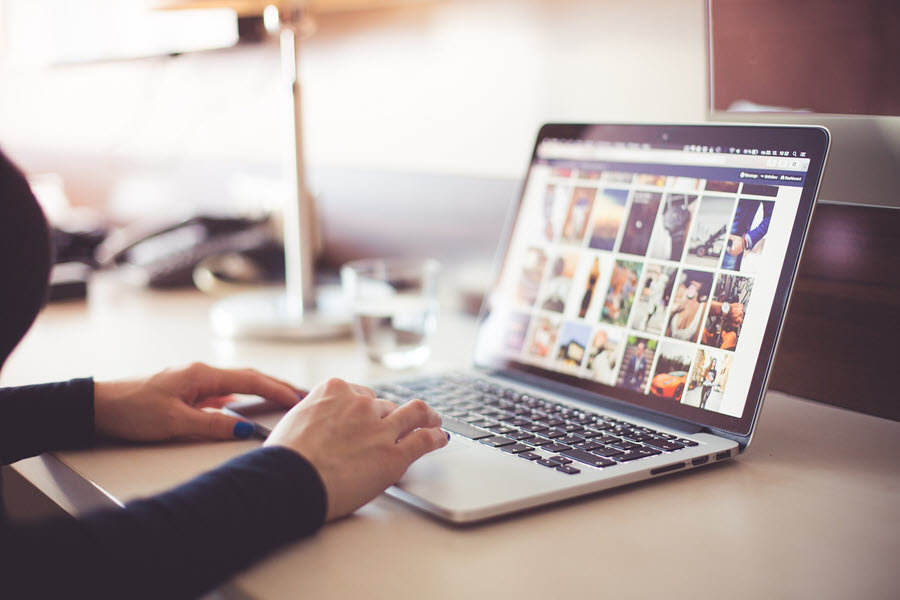 Laptops sleeves are built using premium quality material that makes them elegant and durable. They are available in different brands, sizes that can easily accommodate 13-inches and 16-inches laptops. The best thing is that you can simply put a laptop in the sleeve to keep it safer in the backpack while traveling.
Most laptop sleeves come with a magnetic bumper opening that ensures scratch-free storage. The premium quality sleeves are designed with quilted microfiber lining for extra protection. Slimmest built makes it an easy-to-carry accessory which is a must-have for your laptop.
Laptop Stands
Having an adjustable laptop stand means improving your posture and positioning in an inexpensive way. Laptops have changed the way we use computers by enabling the users to work while traveling, in the flight, on the beach, practically anywhere. It simply elevates the laptop to a convenient viewing height which improves your overall posture while working. 
Laptops stands, similar to laptops, are lighter and portable; so, you can carry them with you. The compact design makes them appropriate to place even on the car seat in case you need to complete your urgent work on the go. Another major benefit is that it prevents your device from overheating.
Multimedia Speakers
You can even buy a professional quality multimedia digital studio microphone to enhance your MacBook functionality. One that comes with a large diaphragm connects effortlessly with your computer, laptop, iPad, iPhone, or Android phone. Integrated headphone output for better sound quality, low noise, and onboard control makes multimedia speakers an ideal accessory for your MacBook.
Having a high-quality external microphone is essential if the integrated one in your device is not working appropriately. However, if your in-built macbook microphone is not functioning, you can try configuring settings or perform some simple tweaks to get it to working mode.
MacBook Keyboard Cover
The need for laptop keyboard covers is the same as that for having a cover for iPhones, Android phones, or iPad. Built with thin material and superb quality stuff, the keyboard covers molds all the keys perfectly, and protects them from liquid, dust, etc. Most of these covers are only 1.2 mm thick and transparent, so they do not block the backlight when you are working at night.
Some of these MacBook keyboard covers are ultra-thin, built with flexible silicon, so most of the time, they go unnoticed. You can easily place them on the keyboard at home to keep it dirt-proof and safe from other harmful particles, such as food crumbs, drinks, tea, or cigarette ash. They are affordable, easy to clean, and enhance the keyboard's life significantly.
External Display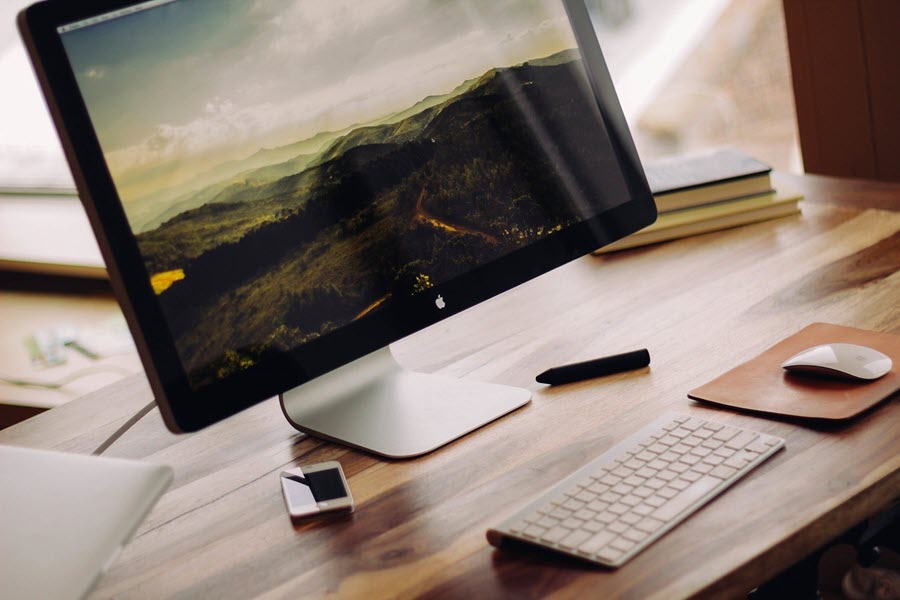 When you are working from home on an important project, you need a high-resolution external display to expedite your tasks. An external display gives you an enhanced overview of your project, and you can work conveniently and quickly while being productive. A 27-inch monitor can simplify your work tasks, making your life much easier. If you put your MacBook beneath the external monitor, you will be able to work in a better sitting position. The monitor will become an extended secondary display so you can keep an eye on essential text and other content. However, you will need to adjust the display settings if you use your MacBook beneath the monitor, as macOS assumes that you might use it side by side.